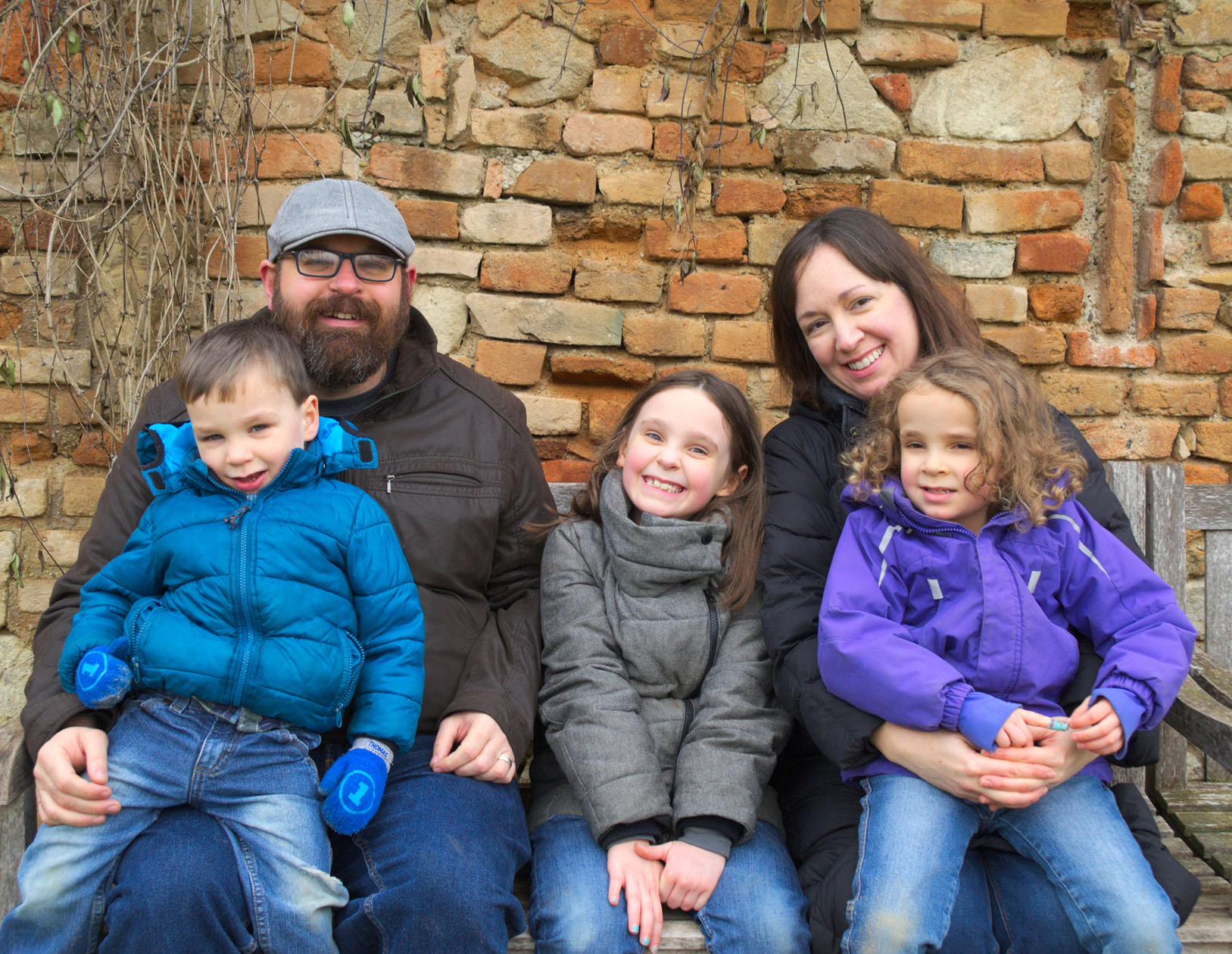 Hi. We are the Eck family. We are from the U.S. but we live and work in Vienna, Austria. If you are interested in who we are, what we do and what it is like to live overseas, then you are in the right place.  Read our blog, check out our pictures, watch a video or two and join us on our adventure!
Our ministry motto is to cultivate, equip and mobilize Christian leaders in Austria who have a heart to reach out to their neighbor. We do this by serving in our local church, in home-group ministry, outreach, and serving wherever else needed. We disciple Christians from all kinds of backgrounds who live in Vienna.
We are also active in training Christian leaders throughout Central and Eastern Europe. Our ministry experience in the former Soviet Union has equipped us with the ability to come alongside church leaders in that part of the world.